Talking

is the first step to preventing suicide.

We might worry that saying the wrong thing will make it worse. So, we end up not saying anything – even though a few kind words can make the difference in connecting someone to help or supporting someone who experienced a suicide loss.

It's time we shed a light on this leading cause of death.
It's time we talk away the dark.
Talk

about National Suicide Prevention Week.

There are countless ways you can help Talk Away the Dark by initiating open conversations about mental health; speaking up and making sure more people know what research reveals about how we can help prevent suicide; lighting the way for those in distress to feel comfortable asking for help; and knowing what to say to support survivors of suicide loss and provide them the care they need.

These are just a few actions you can take this September and beyond: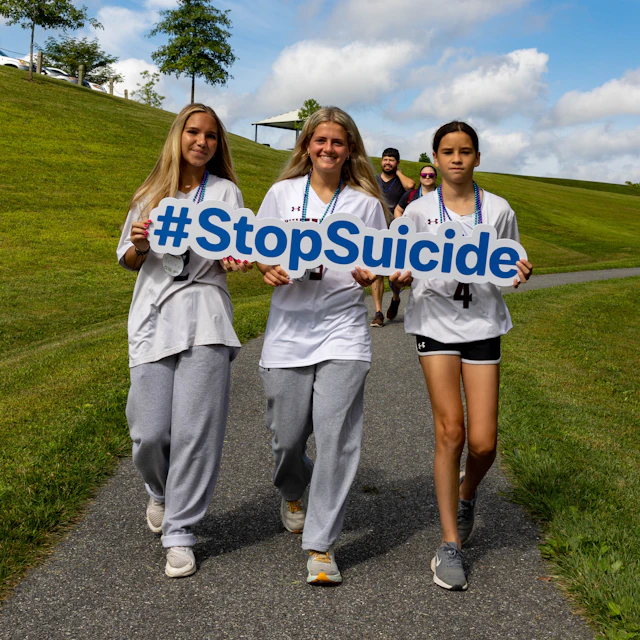 Join a local AFSP chapter
to drive change and understanding in your community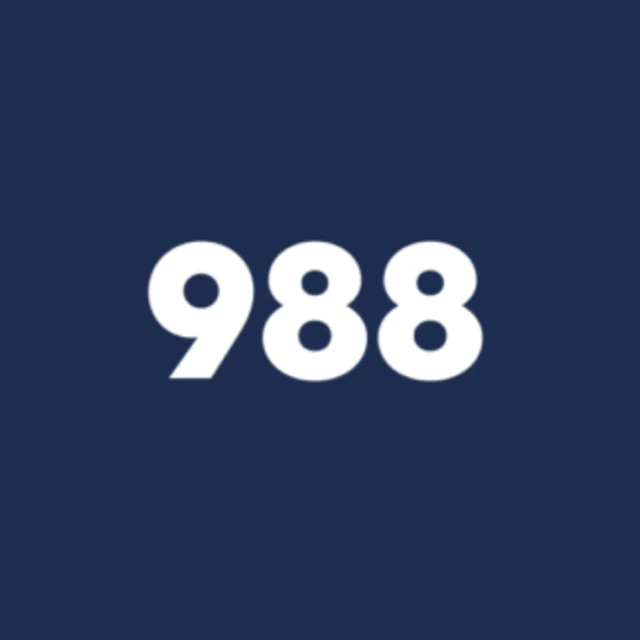 Advocate for support for the 988 Suicide and Crisis Lifeline
and other suicide prevention and mental health policies that will make a difference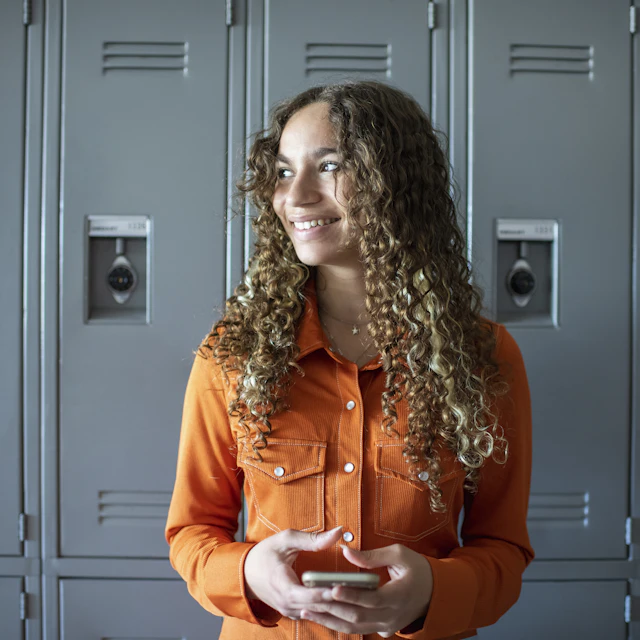 Educate by bringing the Talk Saves LivesTM program to your school or workplace
as part of National Hispanic Heritage Month (Sep. 15 – Oct. 15)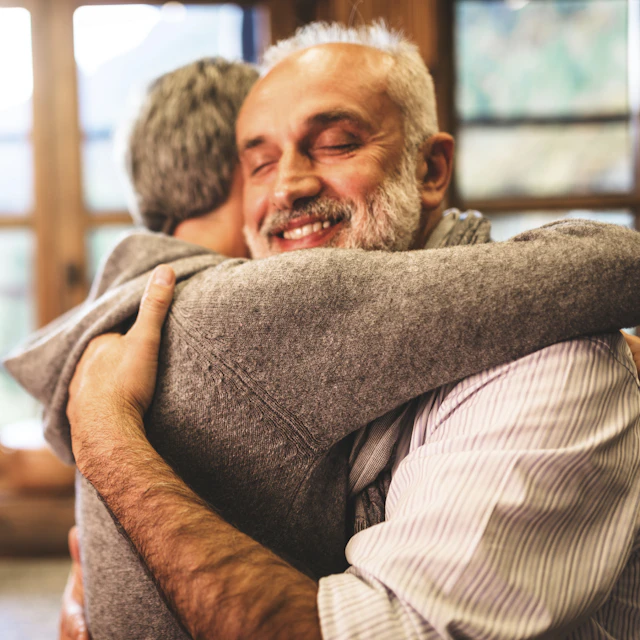 Attend an International Survivors of Suicide Loss Day event
on November 17 & November 18
Watch a special episode of "Ask Dr. Jill"
on September 13 @ 3pm ET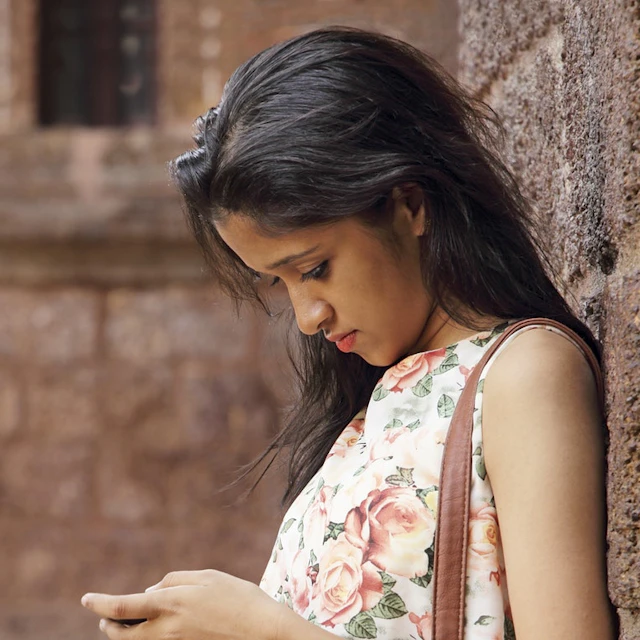 Connect people to help
through the Interactive Screening Program (ISP)
Semana Nacional de Prevención del Suicidio
Hay innumerables formas en las que puedes ayudar en Habla para ahuyentar la obscuridad al iniciar conversaciones abiertas sobre salud mental; al hablar y asegurarse de que más personas sepan lo que revela la investigación sobre cómo podemos ayudar a prevenir el suicidio; al iluminar el camino para que quienes estén angustiados se sientan cómodos pidiendo ayuda; y al saber qué decir para apoyar a los sobrevivientes de pérdidas por suicidio y brindarles la atención que necesitan.
Estas son solo algunas de las medidas que puedes tomar en septiembre y después también: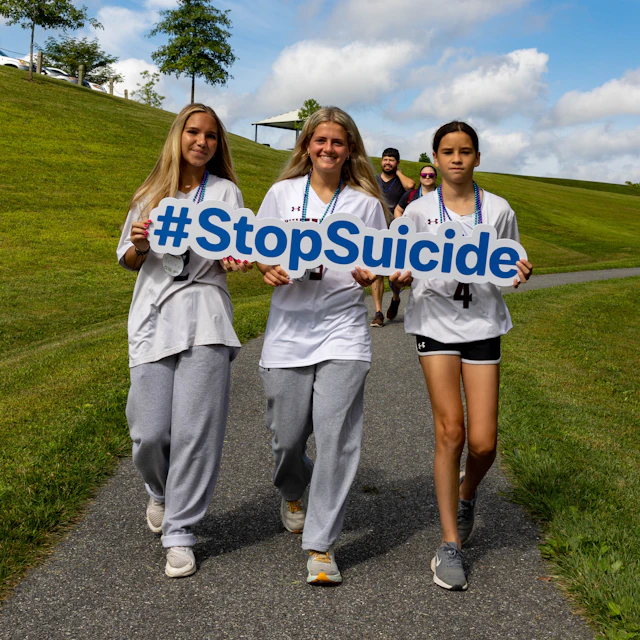 Únete a un capítulo de AFSP
para impulsar el cambio y la comprensión en tu comunidad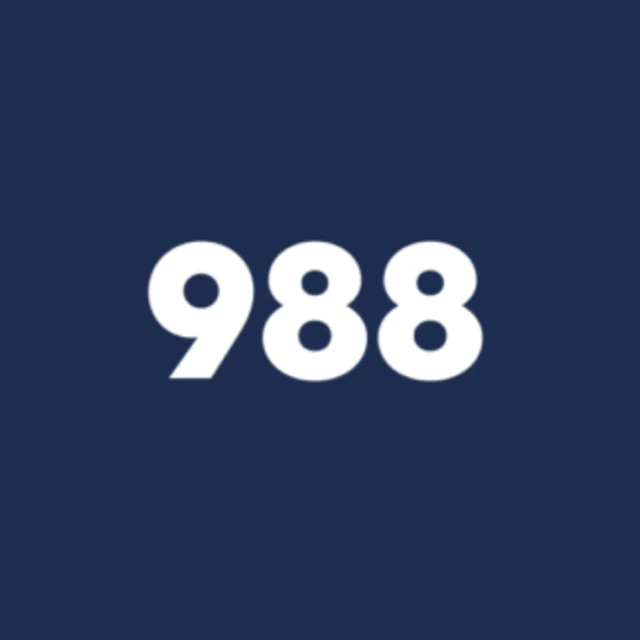 Aboga por el apoyo de la Línea 988 de prevención del suicidio y crisis
y otras políticas de prevención del suicidio y salud mental que marcarán la diferencia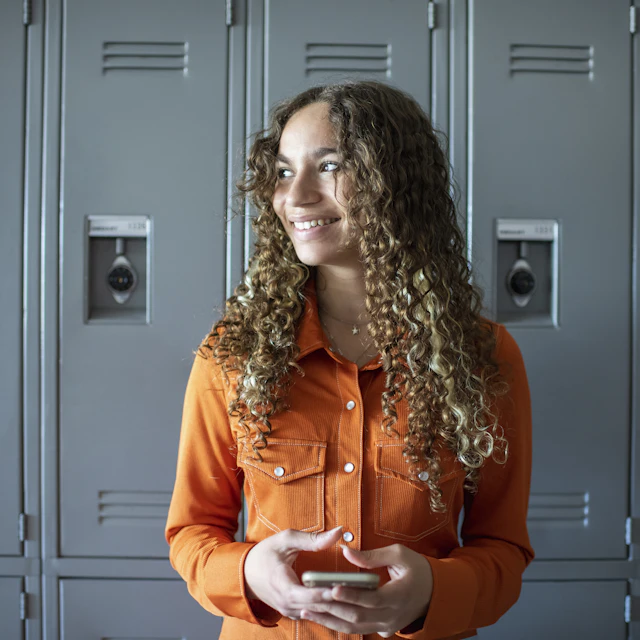 Educa al llevar el programa Talk Saves LivesTM a tu escuela o lugar de trabajo
como parte del Mes Nacional de la Herencia Hispana (del 15 de septiembre al 15 de octubre)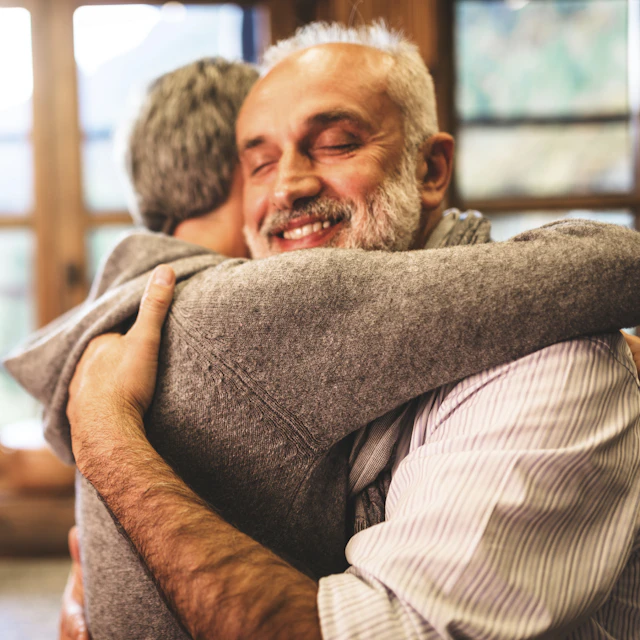 Asiste a un evento del Día Internacional de los Sobrevivientes de Pérdidas por Suicidio
el 17 y 18 de noviembre
Mira un episodio especial de "Ask Dr. Jill"
el 13 de septiembre a las 3pm ET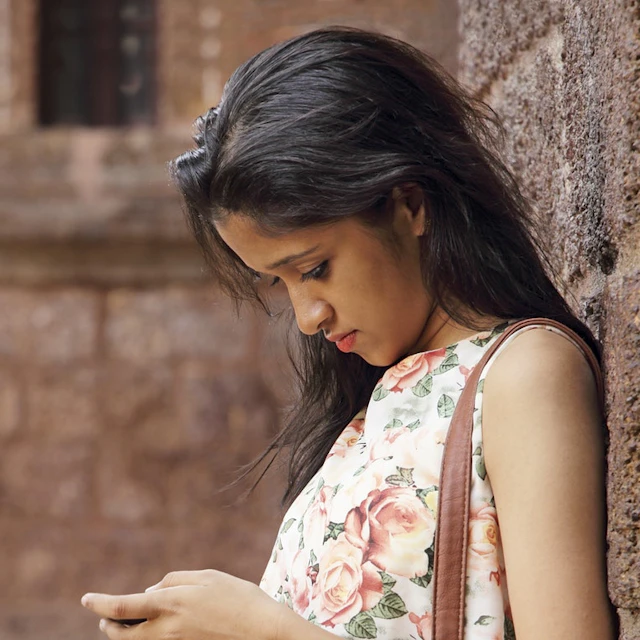 Conecta personas para ayudar
a través del Programa de evaluación interactiva (Interactive Screening Program, ISP)
How to
Talk

Away the Dark

Suicide is a topic that hides in the shadows. All too often it goes unaddressed, even when we may sense someone is struggling.

You can make a difference by learning the warning signs, knowing the risk factors, and bravely having a REAL open and honest conversation with someone you care about. Learn more with AFSP's tools, resources and creative ways to help #TalkAwayTheDark.
Talk

Away the Dark conversation starters for you and your loved ones.
How do you feel about the future, even if it's just tomorrow?

What is one thing you are looking forward to?

Who do you reach out to when you need someone to be there for you?

Who is one person who makes you feel seen?

What coping strategies helped you?

How do you seek a sense of security?

How do you practice self-care?

What are some things that make you feel stressed?

How do you ground yourself and decompress?

What makes you feel supported?

Who do you reach out to when you need someone to be there for you?

What is one time you were filled with love?
Resources to start the
conversation
Recursos para iniciar la
conversación